Buy tickets here:
http://www.residentadvisor.net/event.aspx?494550
And Facebook it here:
https://www.facebook.com/events/261578957313872
I began White Decay as a project in March with my pal and old bandmate Charlie Sundown. The EP 'Territory' is the result of two recording sessions followed by several nights of mixing, and we're really happy with the results.
You can stream and download 'Territory' here:
http://vcfxrecordings.bandcamp.com/album/territory
I will be performing alongside Oli Petit as part of Petit Records at the Land of Kings festival. The night will comprise of my live set, which I performed a version of last November and am really looking forward to playing out again.
Sunday 5th May.
'Slum Room' features on the 2013 showreel for The Mahogany Sessions.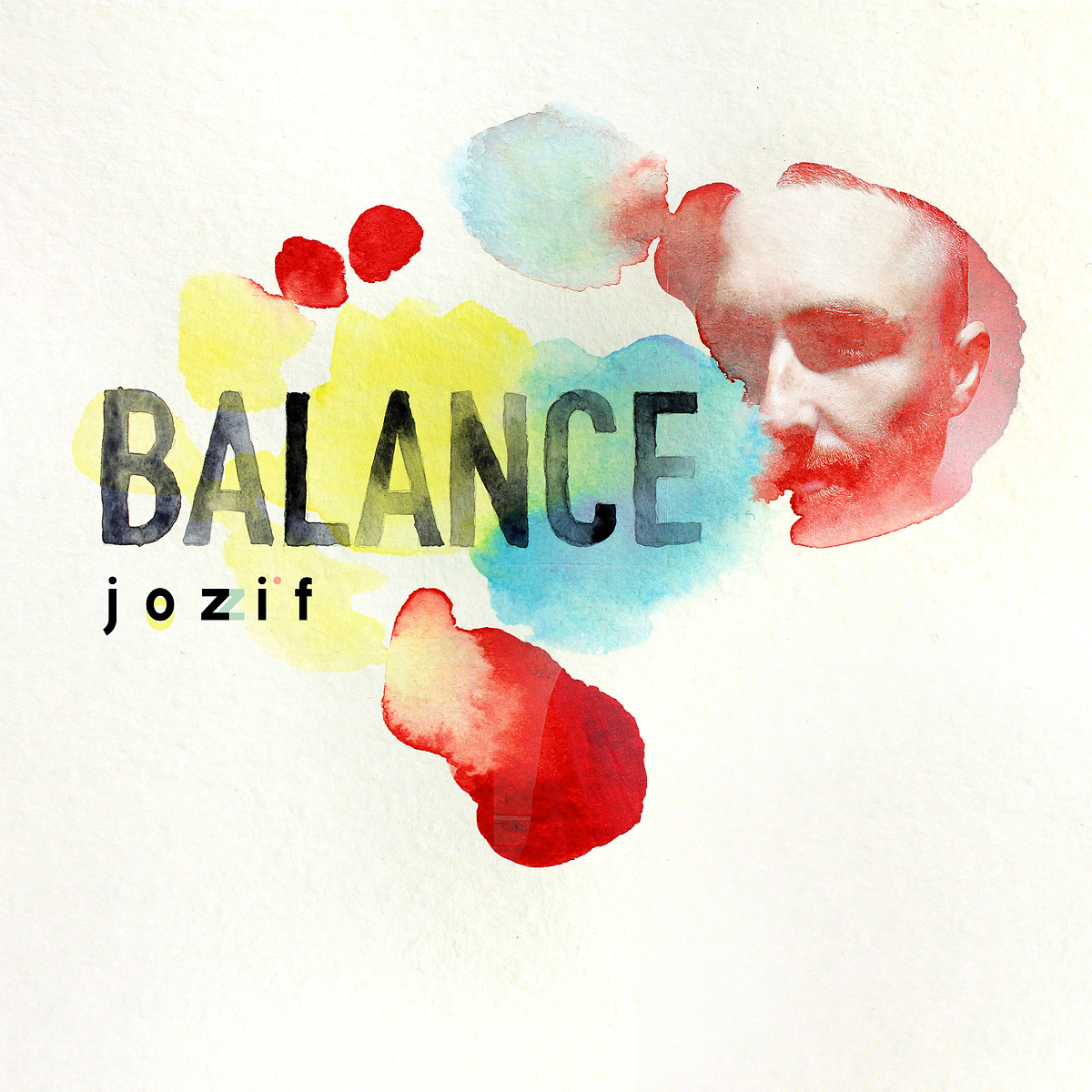 'Slum Room' is included on jozif's upcoming debut mix CD as part of Balance's new Balance Presents series, which will be out February 25th. More information here:
Originally titled 'Building Blocks'.